We are consortium of sector leading experts with a range of specialisms working globally for social justice.
We set out a new and innovative approach to improving access to services using data as evidence and connecting marginalised people, civil society and decision makers.
We aim to understand the complexities of how systems exclude people and ways in which data can be used to inform better decision making.
Bringing together the three key groups, we are supporting work to have more responsive and relevant services that result in reduced levels of poverty and improved wellbeing.
Data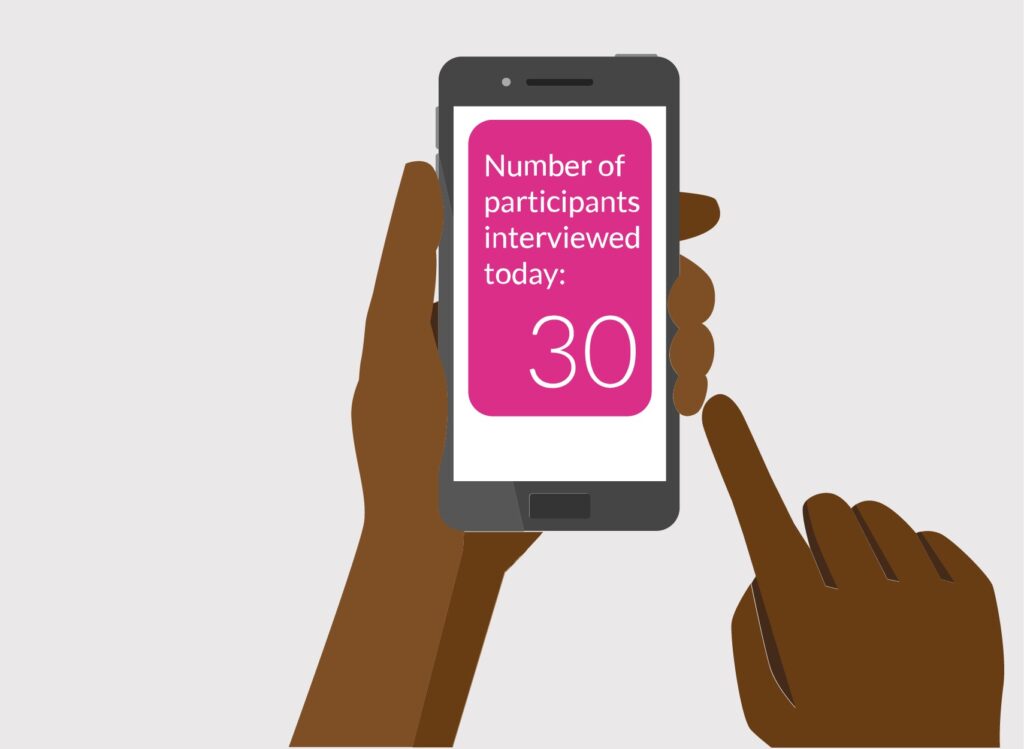 The collection, analysis and sharing of data related to marginalised people's experiences of services is central to the programme. Data is digitally recorded and shared with decision makers at different levels to inform decision making and increase accountability.
Marginalised people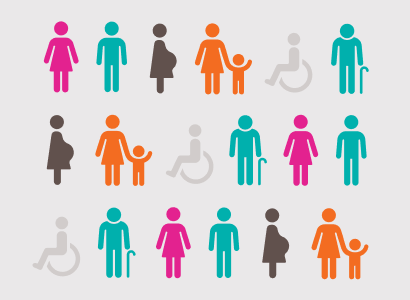 At the heart of ECID is marginalised people, who feel overlooked and unseen, including by official statistics. We are supporting them to have a much clearer understanding of their rights, feel more empowered to contribute to decision making processes, have their voices heard and their needs met.
Civil society and decision makers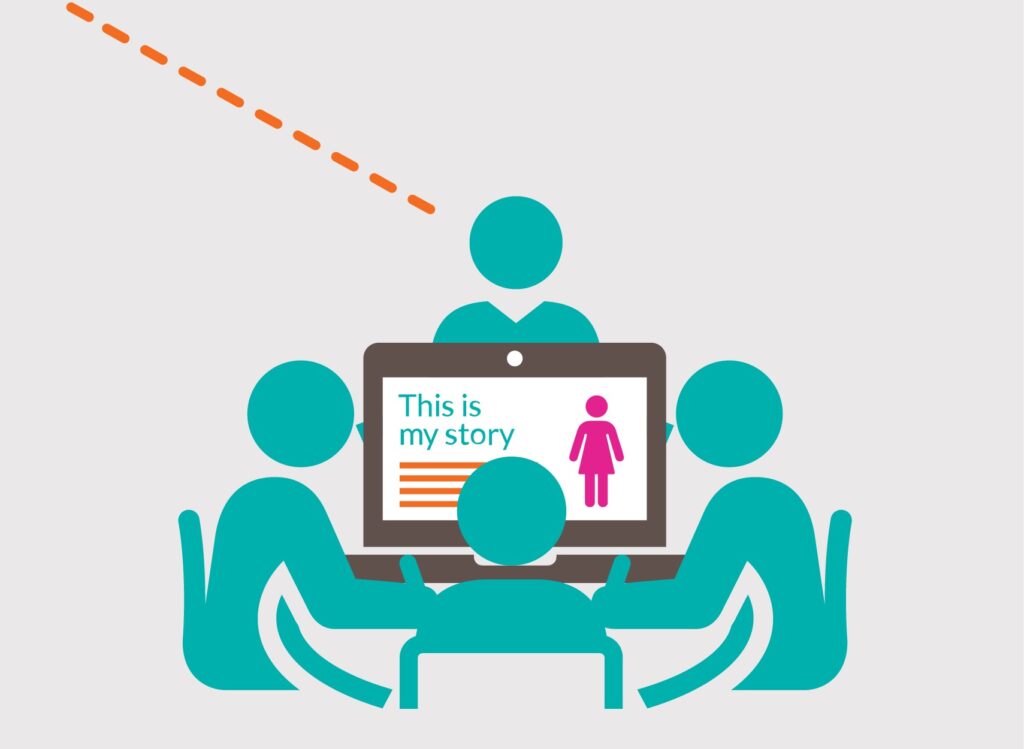 With a focus on improving the use of quality, relevant data in decision making, we are working directly with people in positions of power to engage with and react to the priorities identified by marginalised people.
ECID brings together a consortium of diverse sector leading organisations to tackle complex and interconnected global challenges from a range of unique perspectives.

The programme is implemented by in-country partner organisations.
It is with great regret that that the ECID programme will be closing prematurely later this year due to Foreign Commonwealth and Development Office (FCDO) financial constraints.
Over the weeks and months ahead we will work closely with our partners to close the project while meeting our commitments to sharing the evidence entrusted to us and find opportunities to advocate for improved access to services.
Over the last 2.5 years, it has been an enormous privilege to work with marginalised communities to create change and we are deeply saddened that we cannot fully complete the work we started.
We stand in solidarity with the many other impactful programmes also affected by the FCDO decisions.

In-country partners can be viewed on country pages