ECID research aims to understand how inclusive governance happens in fragile countries.
We compare how state and non-state actors respond to the demands of disadvantaged citizens for basic public services. Each of the research projects look at the disadvantaged groups most relevant to the country's context, as well as a comparative project that is being conducted in the UK.
Project outputs
Find out more about the research projects
Latest
The latest research news and blogs
Partners
The research team is formed of:
Myanmar

Mr Wai Soe
Research liaison,
Christian Aid

Ms Zar Lwin
Research liaison,
Christian Aid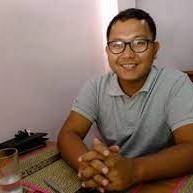 Mr Dang Seng Lawn
Research lead,
Kachinland Research Centre
Nigeria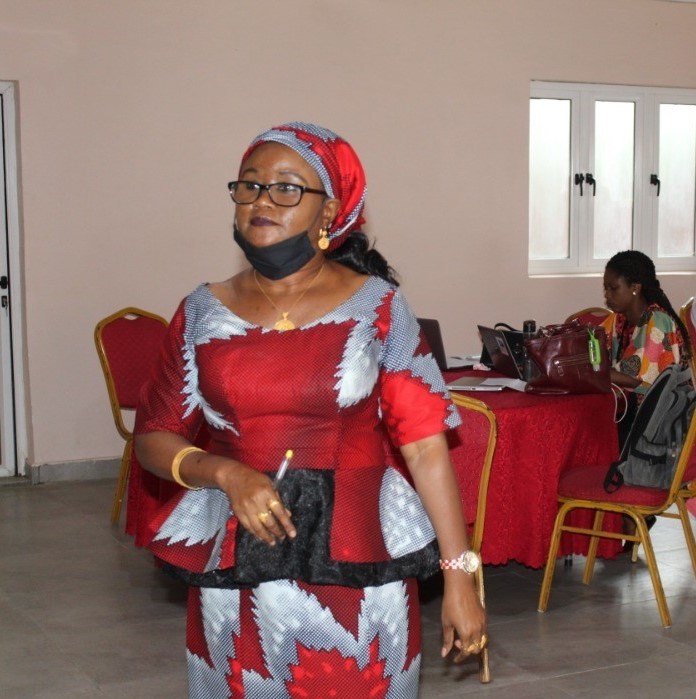 Ms Talatu Aliyu
Research liaison,
Christian Aid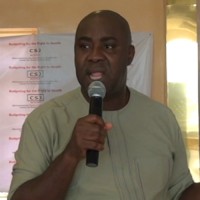 Dr Uzochukwu Amakon
Research lead,
Institute for Development Studies
Zimbabwe

Mr Giant Mudimba Research liaison,
Christian Aid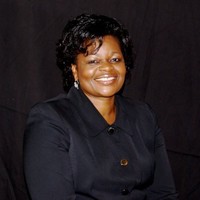 Ms Judith Kaulem
Research lead,
Poverty Reduction Forum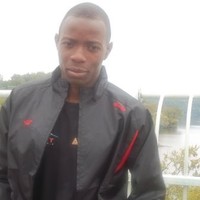 Mr Nyasha Nyatondo
Researcher,
Poverty Reduction Forum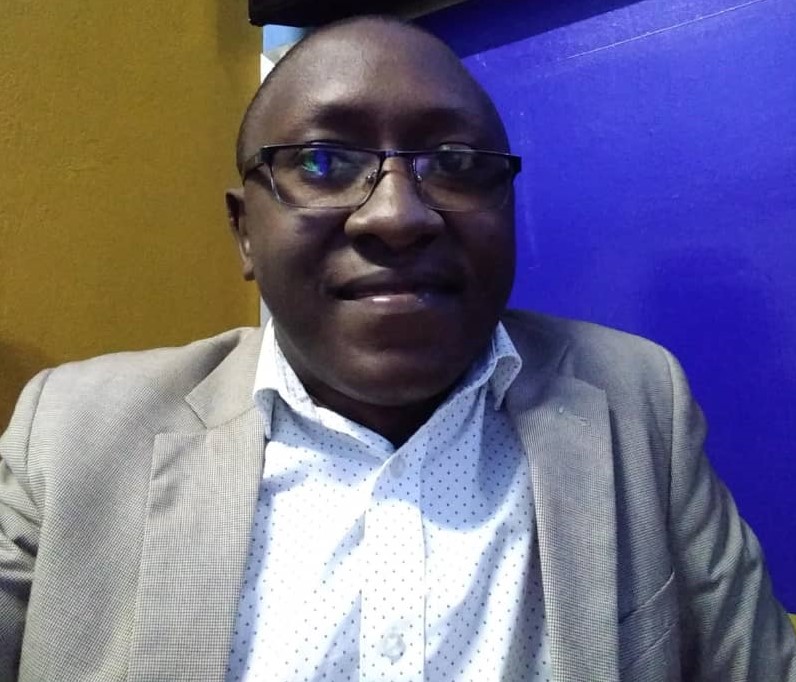 Mr Artwell Gonese
Researcher,
Poverty Reduction Forum
UK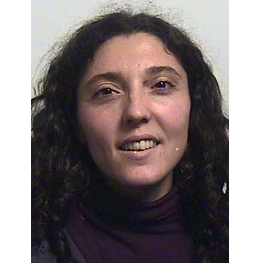 Dr Kas Sempere
Research coordinator,
Open University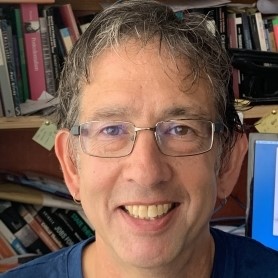 Professor Giles Mohan
Research adviser,
Open University
Research Ethics Panel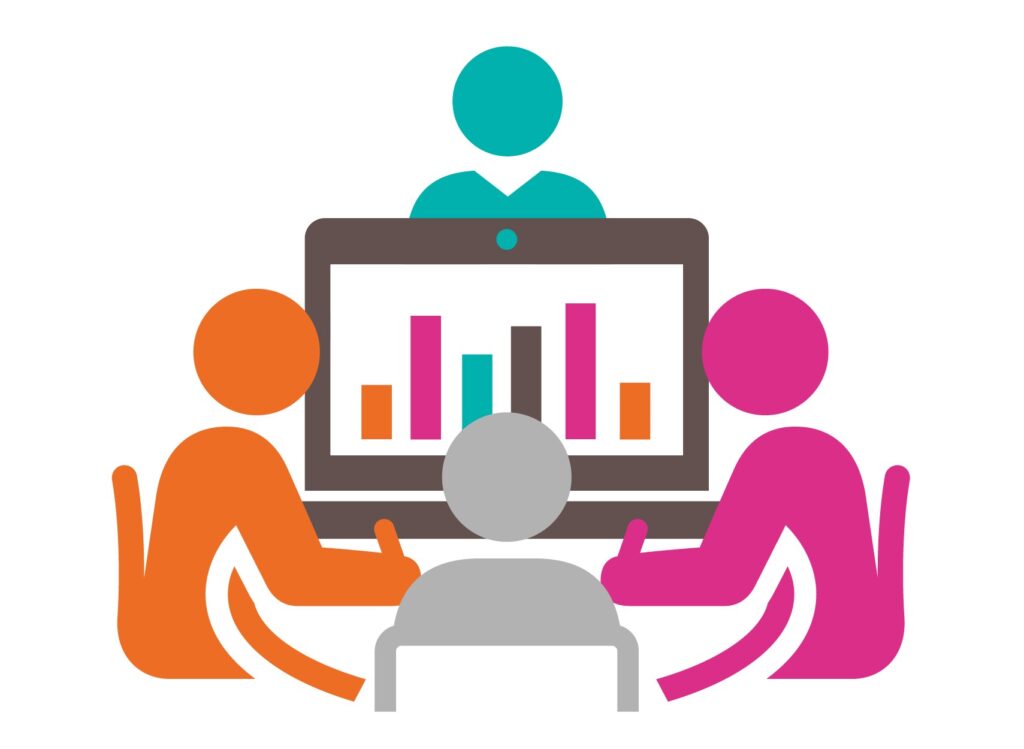 To strengthen the ethics and quality of the research projects and eliminate knowledge inequalities, an Ethics Panel was created by the ECID learning and research group.
ECID's ethics panel is decentralised and formed by members from the different participating countries (Myanmar, Nigeria, UK and Zimbabwe). It includes academics and practitioners so that the two dimensions are assessed.
We believe the ethics panel is an innovative practice in international NGOs. Its decentralised and academic-practice hybridity – rather than just academic – can also be a model to follow by other NGOs and universities in search of "research for impact".
To find out more, click to read the Ethics Panel Terms of Reference.
The Ethics Panel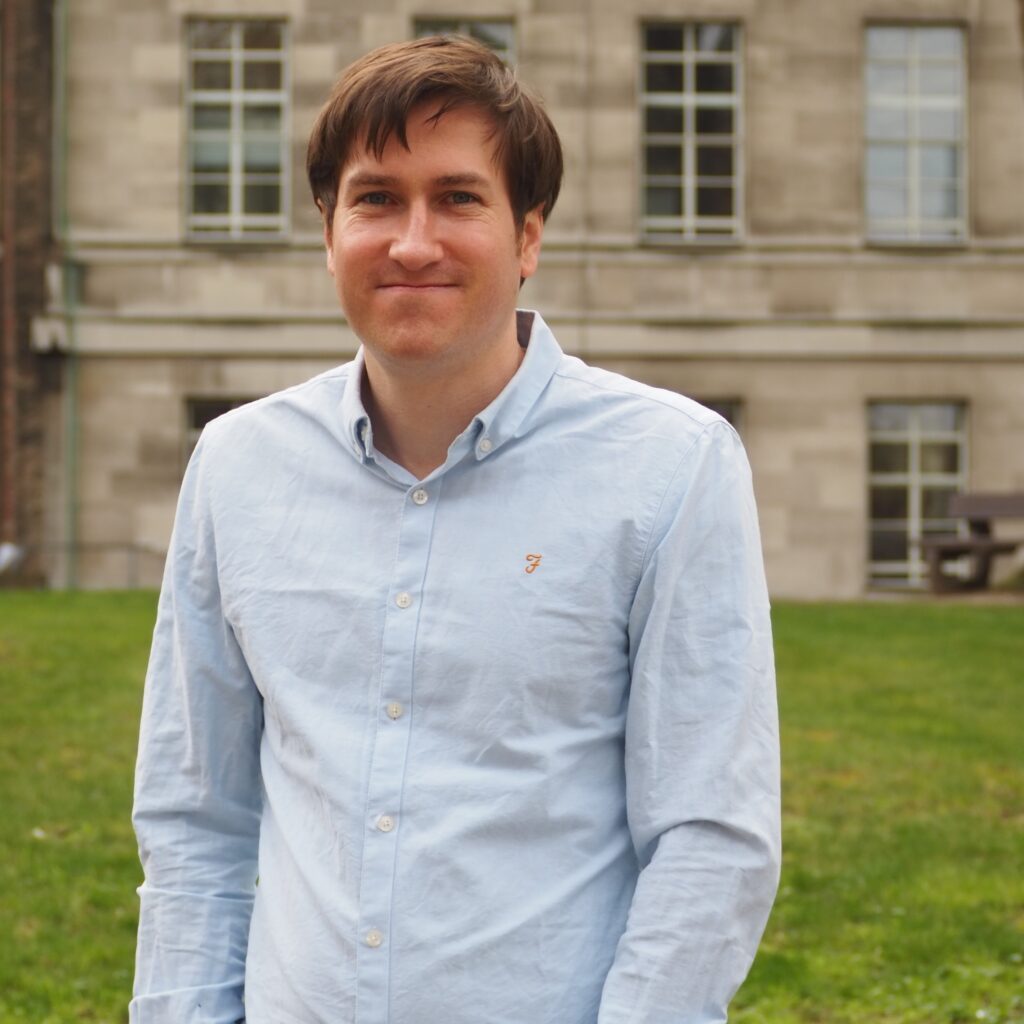 Myanmar
Dr Patrick Meehan
Senior Teaching Fellow
in Development Studies
SOAS University
London, UK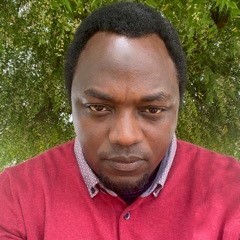 Nigeria
Professor Jimoh Amzat
Professor of Bioethics and Medical Sociology
Usmanu Danfodiyo University
Sokoto, Nigeria
United Kingdom
Professor Giles Mohan
Chair of International Development
The Open University
Milton Keynes, UK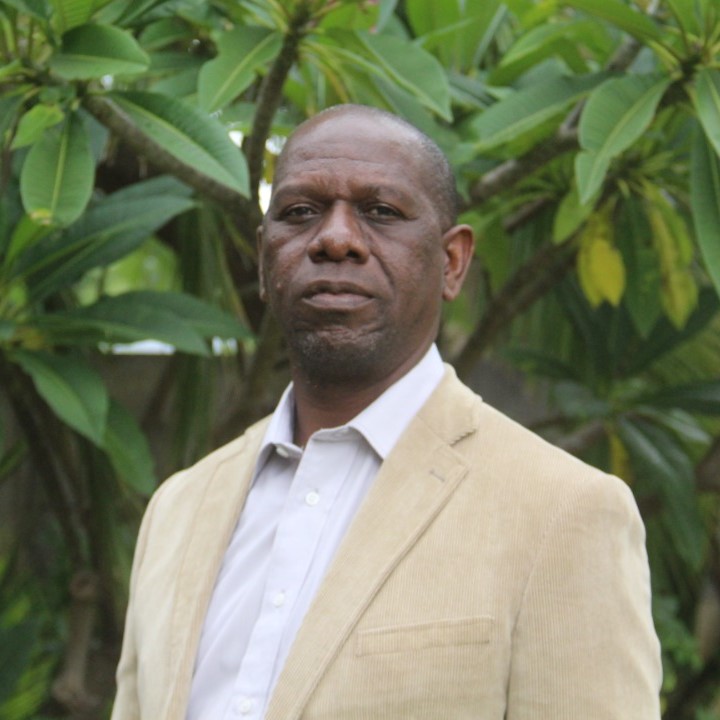 Zimbabwe
Mr Wonder Phiri
Director
The Centre for Conflict Management and Transformation (CCMT)
Harare, Zimbabwe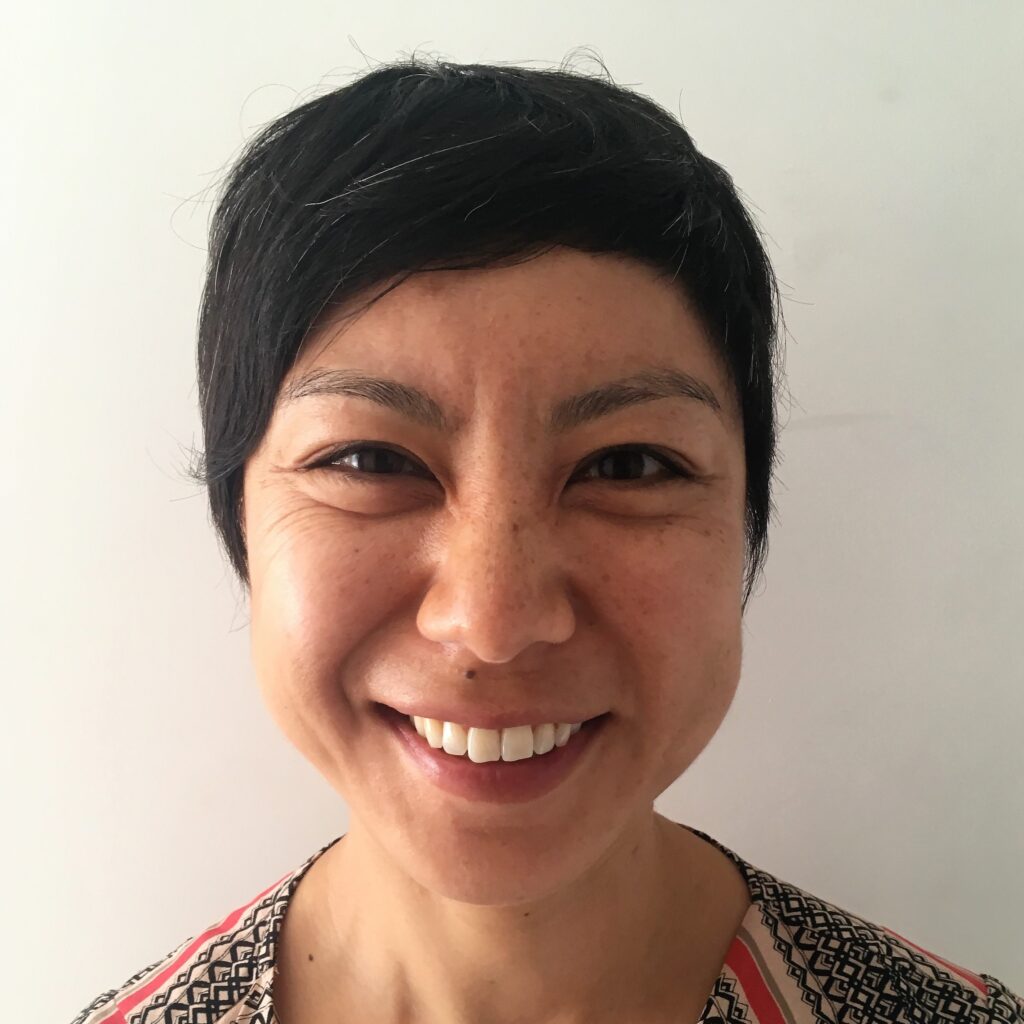 ECID
Ms Felicia Wong
Head of Innovation
Frontline AIDS
Hove, UK