Strengthening civil society's collection and use of data that reflects the experiences of the most marginalised.
ECID sought to understand the complexities of how systems exclude people and ways in which data can be used to inform better decision-making. 
By asking people who are marginalised identify the needs they want to prioritise, we worked with them to raise their collective voices to engage with decision makers at all levels on these issues.
In the year from 2020 – 2021 we have seen a positive impact on people's access to services and engagement in decision making processes.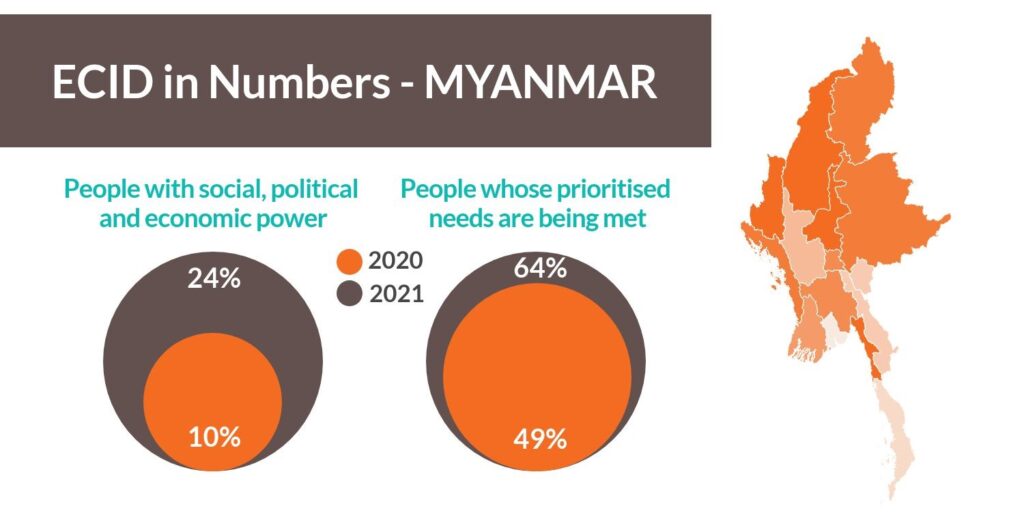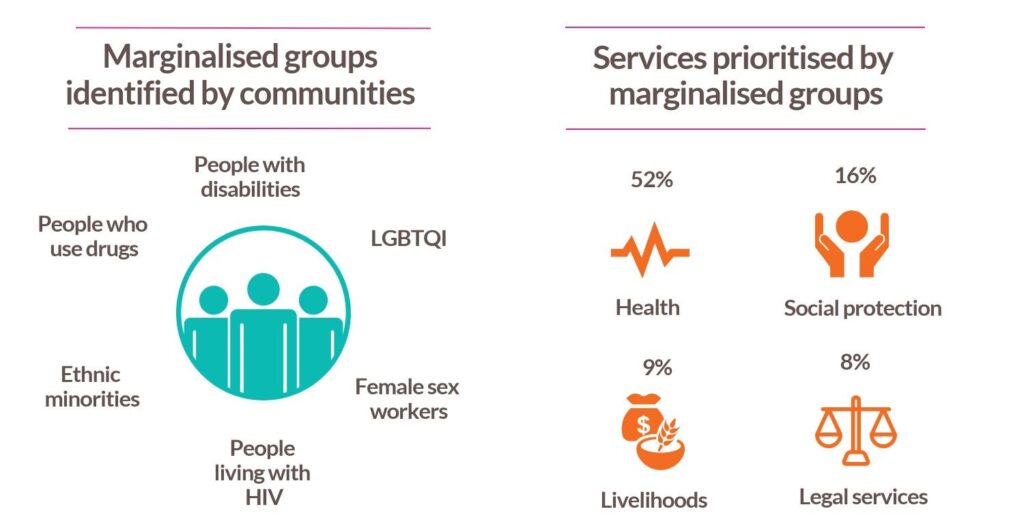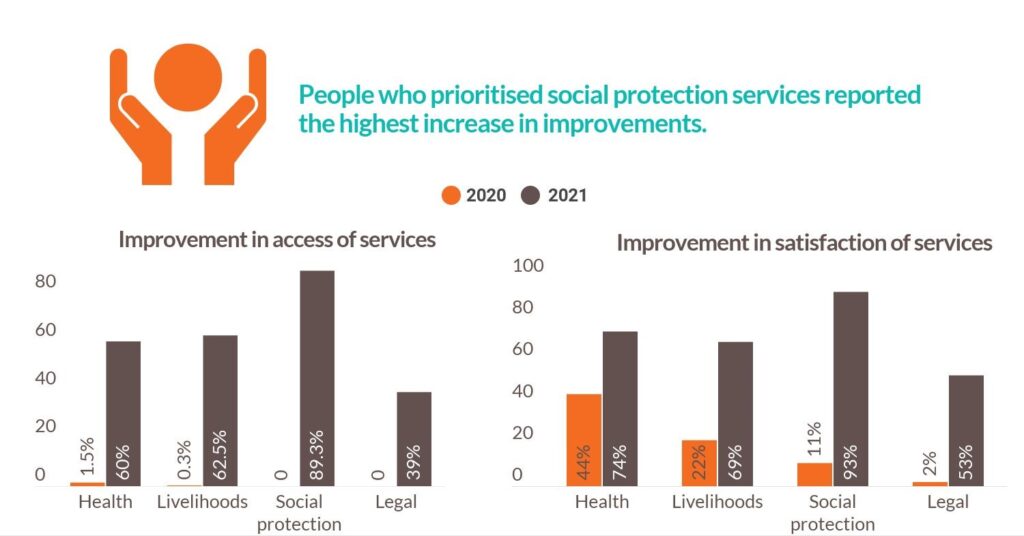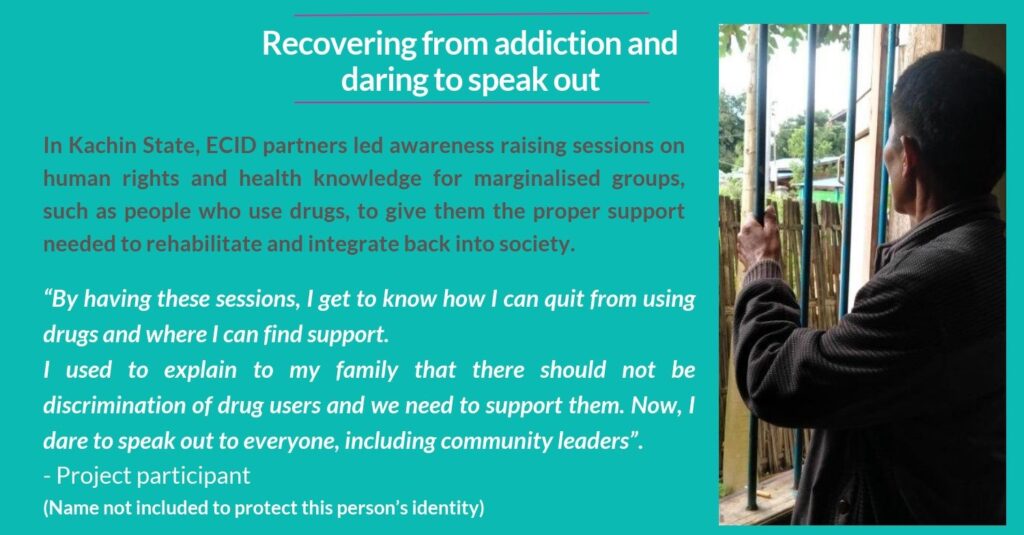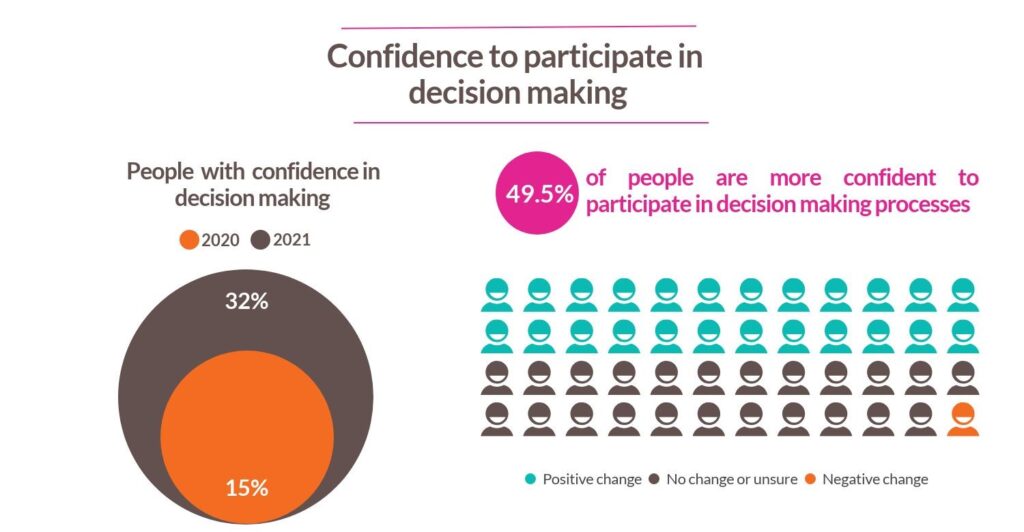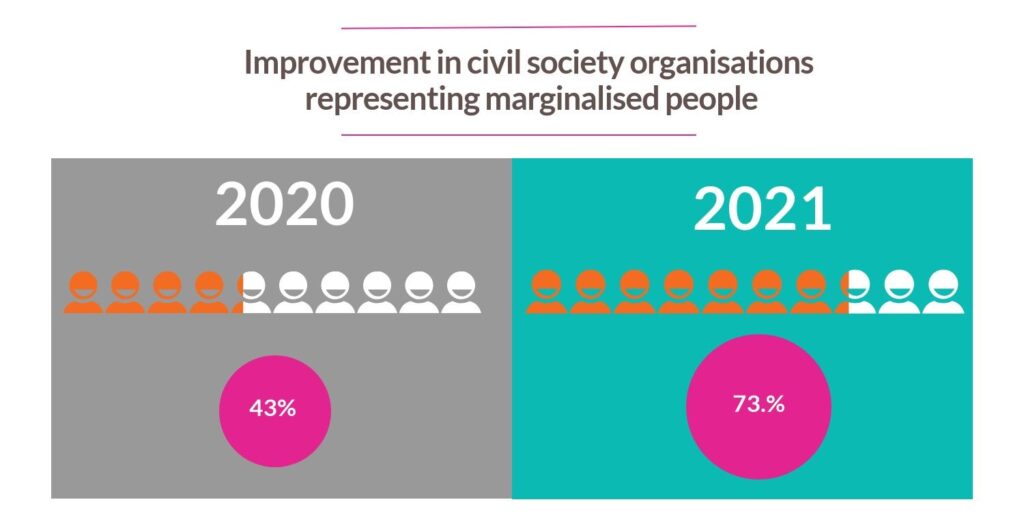 Latest
The latest news, views and insights from the ECID programme