Actions from ECID partners secures health clinic and access to water for communities in Mutare City
In Zimbabwe, the ECID team and partners have been successful in mobilising a health clinic, ambulance and improved water infrastructure for residents of Mutare City, improving the lives of women and people with disabilities.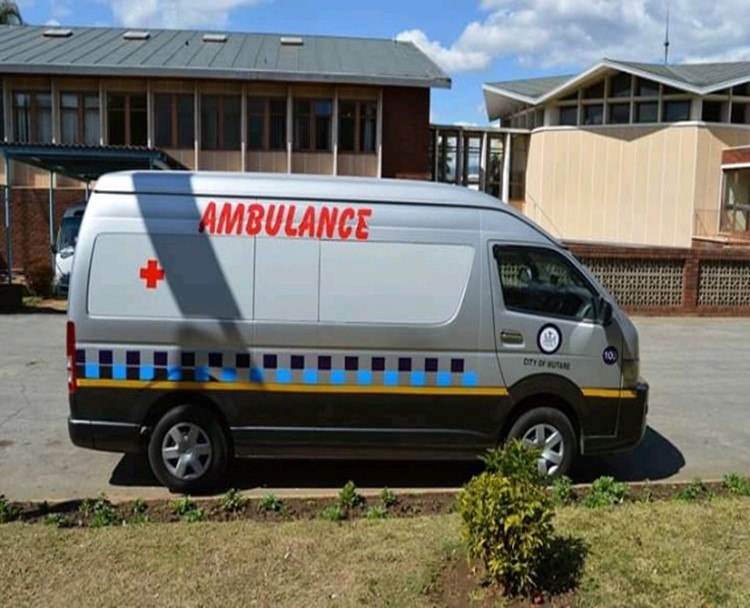 In October, following efforts from the ECID programme, officials from the municipality reported that they had begun construction of a clinic in Hobhouse, a high-density area. This clinic will remove the need for women and persons with disabilities to travel long distances to access quality health services. An ambulance was also procured to ease transport challenges at all city-run health care facilities in times of emergency. This will particularly benefit women vulnerable to maternal health emergencies.
In addition, worn out water infrastructure in Dangamvura, another high-density residential area, was refurbished to improve the quality of water supply and therefore sanitation. This creates a safer environment for people to access water, particularly benefiting women who often travel long distances to collect water.
Service delivery, specifically health, water, and sanitation, by Mutare City Municipality had been deteriorating due to inflation and mismanagement of public funds. This was particularly affecting women and persons with disabilities. Women are reported to be travelling up to 10km to fetch water from unprotected wells, and this problem was compounded due to travel restrictions and curfew during Covid-19. People with disabilities were further disadvantaged due to mobility challenges.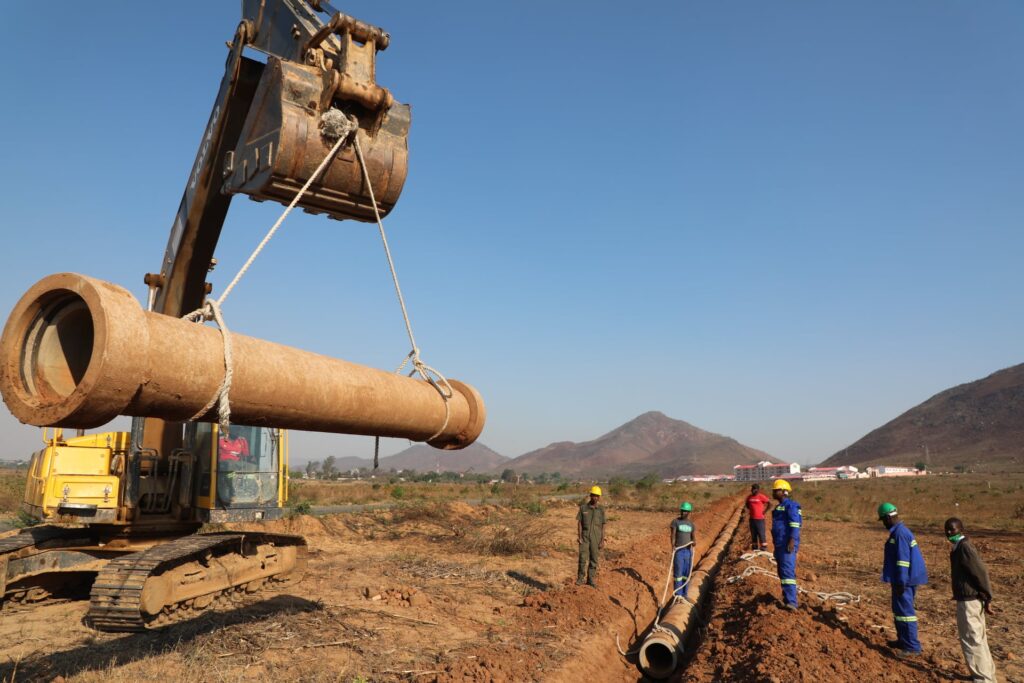 ECID partner Women and Law in Southern Africa, (WLSA), collaborated with duty-bearers in Mutare, including City of Mutare and the Ministry for Women's Affairs, to address these service delivery challenges. One way of doing this was through community radio programmes which were facilitated by WLSA to discuss the challenges facing women and persons with disabilities.
Following the radio programmes, WLSA conducted a multi-stakeholder meeting, where various service delivery needs for women and persons with disabilities were presented by community members. Using the community voices as evidence, WLSA lobbied duty bearers to respond to the issues. In response, duty bearers committed to long-term action plans that would address the community's problems.
Dr Antony Mutara, the City of Mutare Municipality's Health Director, committed to working to address some of the issues with health services. He said:
"We are working together to provide certain minimum requirements for health service provision in the city. Our main focus on health provision is on the WASH (water, sanitation and hygiene) area, in terms of water and sanitation provision where we have an acute problem water in Dangamvura. So far we have moved to provide various partners the piping and they are laying the piping on that project"
Dr Mutara also explained the work being done to improve health care services by providing a mobile clinic for communities in Gimboki whilst building a permanent clinic which is currently under construction, plans for another clinic in Hobhouse, as well as improving Covid-19 facilities in Mutare District hospital.
Travel to healthcare facilities in an emergency, especially for pregnant woman, was highlighted as an issue and Dr Mutara outlines actions on providing better ambulance services;
"We have also been working on the provision of ambulance services where in Mutare City had only one ambulance at the beginning of the year and we have managed to acquire an ambulance that is now on the road. Actually, we are in the process of acquiring a third ambulance."
WLSA also collaborated with other civil society organisations in Mutare, including United Mutare Residents and Ratepayers Association Trust (UMRAT) to train councillors on participatory and gender sensitive budgeting.
ECID, through partners such as WLSA will continue to work alongside duty-bearers to ensure they meet their commitments to providing these services, ensuring marginalised groups have improved access to health and water services.
Follow #ECID on Twitter or sign up for our newsletter to keep updated.