Reflections from ECID community reporters
As the ECID programme draws to a close, our community reporters are asked to reflect on their experiences of the programme and their role. Many report positive changes in their community through ECID, for example reductions in child marriage due to knowledge shared through the child protection committees, and local councils improving access to vital information.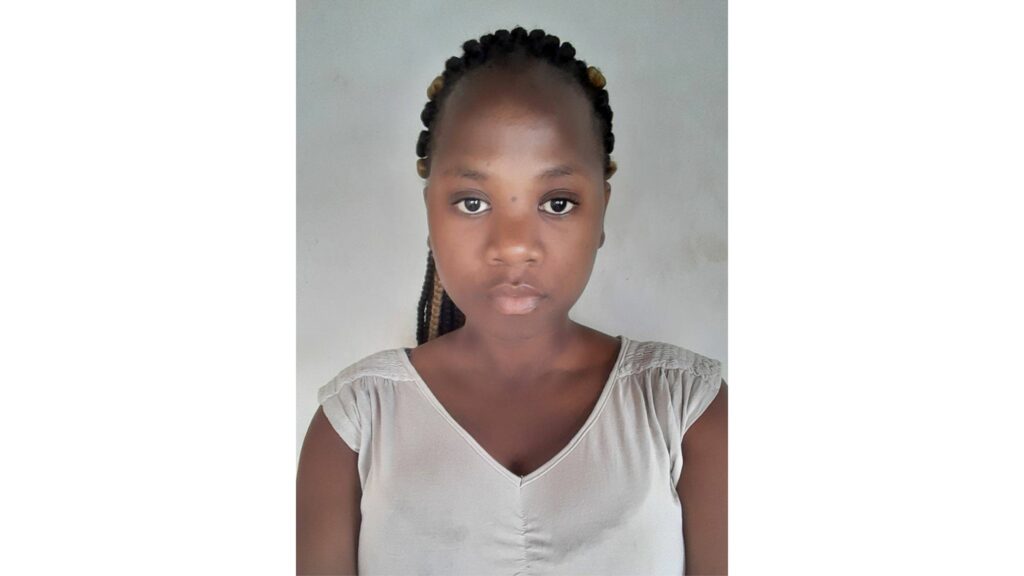 Significantly, the reporters also feel proud, motivated and challenged to be part of ECID, having a voice, and supporting their communities to make positive decisions. As Kudzwai Terera, a community reporter in Zimbabwe so eloquently explains.
"I feel honoured being a community reporter, I know that I alone cannot change the world, but I can cast a stone across the waters to create many ripples."

Kudzwai
Changes surrounding Gender-Based Violence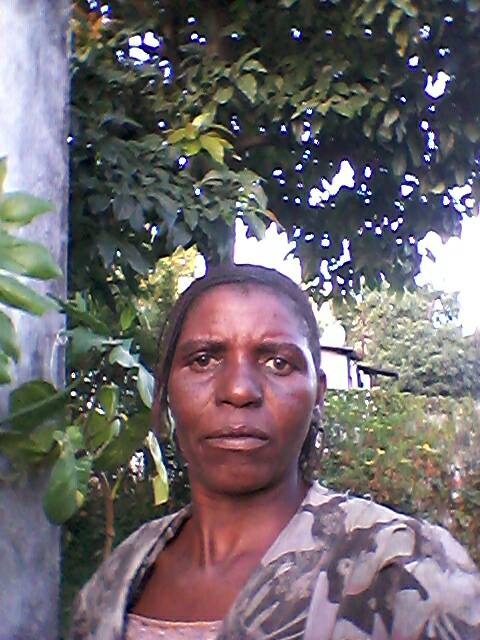 We hear from Tsitsi Marizana, based in Zimbabwe about her experiences of gender-based violence (GBV) in her own community and the difference that ECID has made.
"People who commit gender-based violence are now afraid of being reported. People are now able to stand for themselves"

Tsitsi
Tsitsi explains that in the past people did not report gender-based violence issues as this was not culturally acceptable.
"For example – a man who beats up his wife is one who loves her so such things would not be reported but were normalised."

Tsitsi
Experiencing personal change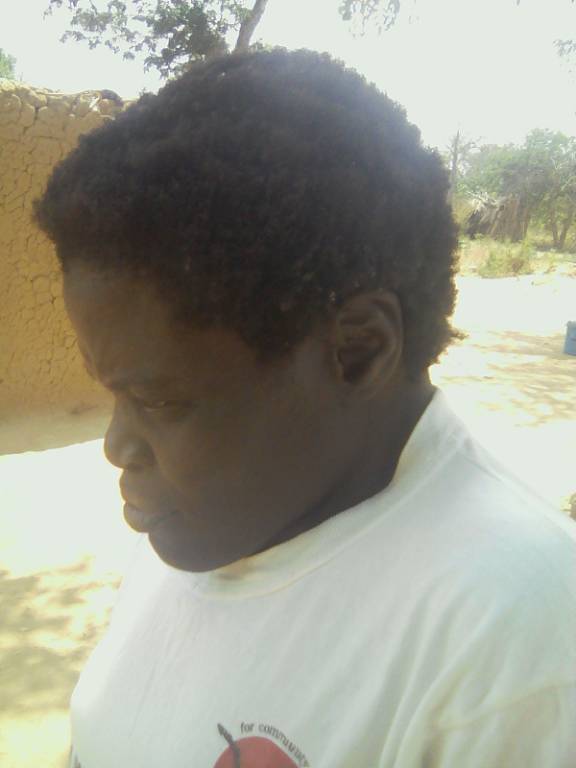 Winani Ngwenya story is personal. Living with a disability in Binga, Zimbabwe, she felt isolated due to the stereotypes that people in her community have. Leaving school early, she largely remained at home and did not attend community meetings because of negative comments she heard. She was also unable to get a job due to the discrimination she met, and she felt voiceless.
Winani explains that attending a workshop in Ntengwe, supported by the ECID programme, made her begin to change her feelings about herself and how people living with disabilities are treated unfairly.
"Disabled people were given time to speak, we are the voice of the voiceless"

Winani
Travelling to Harare she also saw how people living with disabilities were treated more equally within the workplace. She explains that now she has ambitions and dreams to gain new skills and make real changes for people living with disabilities.
Community reporters making a difference
Obiorah Samuel, in Anaku, Anambra, Nigeria too believes that the community reporters have contributed to the lives of people in his community in many ways. Through gathering peoples' stories in their own communities and channelling them to the appropriate authorities, he is seeing real changes.

"The health centre in my village can now boast of having a steady electricity supply through the provision of a generator and a refrigerator, all thanks to the community reporters of my town"

Obiorah
As the programme ends Obiorah is hopeful that these changes will continue to take place. Amongst the reporters are aspiring leaders who will continue their work. There is also greater understanding within communities about how to affect change.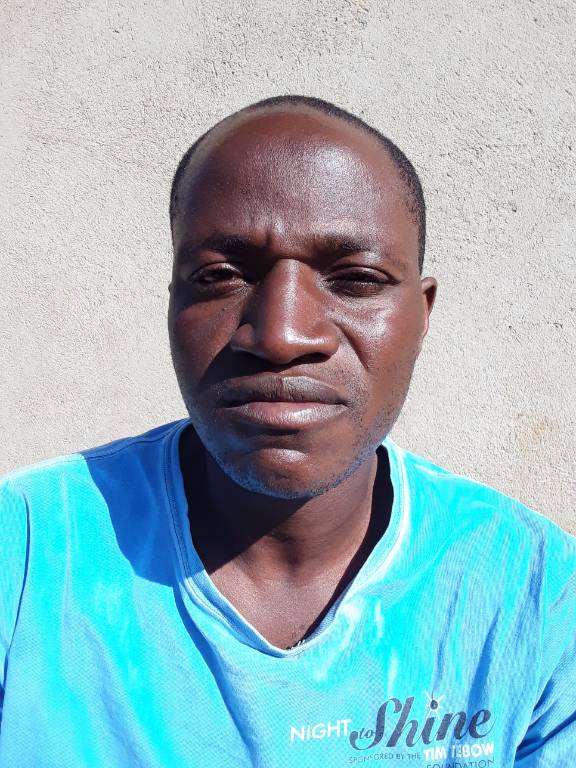 As Brian Damba , summarises so well,
"People within my community now have a platform that gives them a chance to speak their minds in regard to challenges they are facing due to economic hardships. People have a chance to comment on government policies and this will help the global world to understand the situation of Zimbabwe at a grassroots level. However, people will wait in anticipation that these stories will bring change and help the community with socio-economic development."

Brian