Newsletter Issue 1, June 2020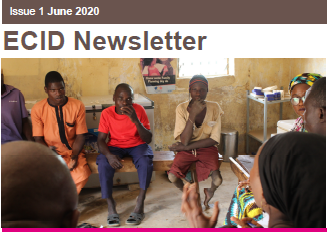 We are delighted to share our first quarterly newsletter.
In this issue we outline some recent activities and future plans across the programme.
With the global pandemic Covid-19 putting pressure on health systems and lockdowns having devastating consequences for the world's poorest communities, ECID has adapted quickly to ensure the voices of the most marginalised are heard in country responses.
Click the link below to read the update.