Sewer burst leaves residents in Ward 17 Hobhouse in dilemma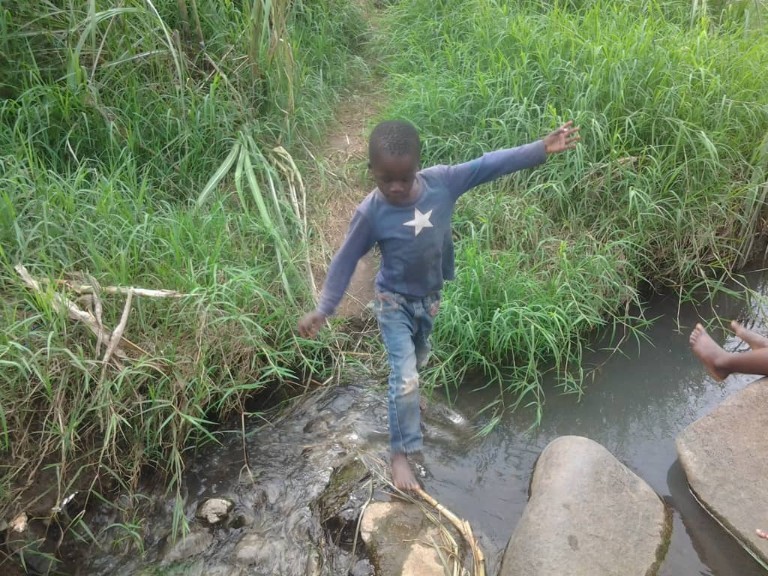 In Ward 17 Hobhouse, Mutare, residents are at risk of water-borne diseases emanating from a sewer burst. The eruption, which occurred about two months ago between Matan and Mushamukadzi, has still not been attended to. Children in that area are exposed to diseases as they innocently play in the dirty water.
Moreover, the sewage burst is contaminating the only water source as it flows into the river causing water pollution. A resident in the area emphasized that water pollution has increased the risk of diseases. They mentioned that during this Covid-19, their health is now threatened as people are dumping garbage in the river. Therefore, there is a need for environmental consciousness and the council must pay special attention to this situation.