Small businesses in Zimbabwe hit hard by COVID-19 lockdown
Bernard Madzivire
Zimbabwe
Reporting topics:
Covid-19, livelihoods
The COVID-19 lockdown has gravely affected a majority of Zimbabweans both in the rural and urban areas because the country's economy is largely informal – and entrepreneurs have to travel to neighbouring Mozambique, South Africa, and Botswana to buy their wares. The lockdown has made it hard for people to work or find food.
The Zimbabwe government promised to alleviate the situation by distributing food to vulnerable communities across the country but according to Transparency International, the programme has been fraught with corruption coupled with partisan distribution as opposition party supporters are left out.
According to the United Nations' World Food Program, about 4.3million Zimbabweans needed urgent assistance in 2020, even before the lockdowns, because of droughts and a failing economy.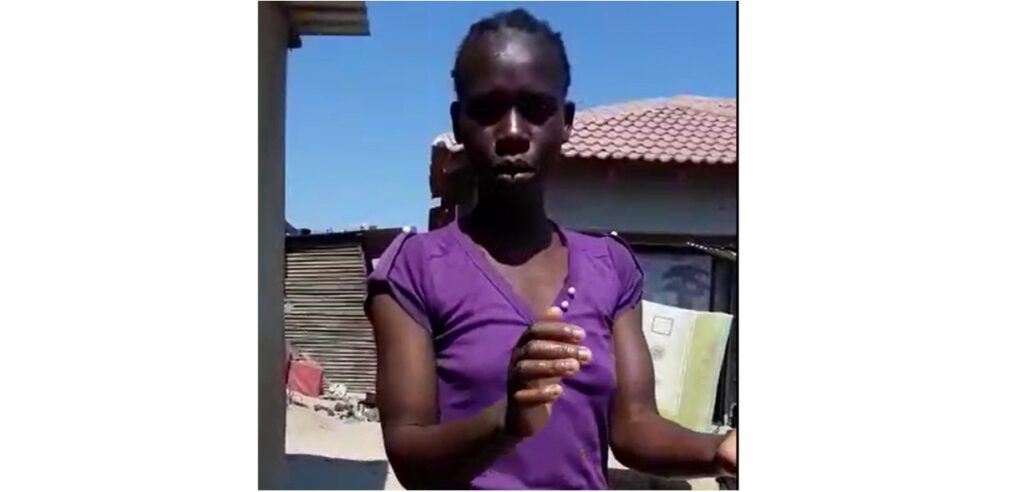 Juliet Moyo is a single mother. Her two daughters are aged 12 and 8. She is self-employed. She has a stall at a Flea-market in Mutare's city centre where she sells clothes she buys from South Africa and also second-hand shoes she buys from Mozambique. But with the lockdown, the country's borders remain closed, traders cannot travel, the flea market has been closed and she has not been able to make any meaningful sales.
According to ECID's community reporter, Bernard Madzivire, She is among many who signed up for funding from the government's Ministry of Public Service, Labour and Social Development that was promised to small businesses at the start of the lockdown.
'She did not receive anything from the government. Her business has collapsed. '

Bernard.
Without the promised government aid, Moyo and others in her situation now extend a begging bowl to well-wishers.
This article was written by ECID's Community Engagement Officer Michito in co-production with Our True Voice community reporter, Bernard Madzivire, who was reporting on this issue in his community.