Women and people with disabilities taking part in community decision making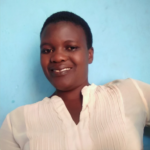 Twinet Ncube
Zimbabwe
Reporting topics:
Women, people with disabilities, gender and inclusion
Our True Voice reporter Twinet Ncube shares an insight into a community meeting about taking part in decision making processes and how this helps her, as a woman with a disability, as well as others in her community, ensure their needs are heard and taken into account.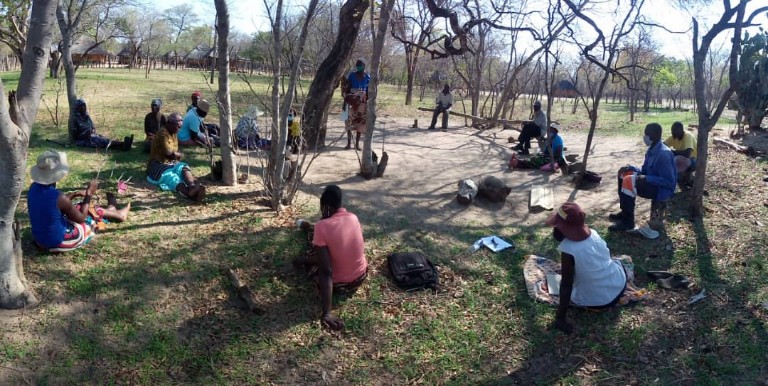 Chimwara village 3, ward 25 today held a meeting. The meeting was a feedback from the members who attended a workshop at Lupane through Ntengwe (local organisation) . A number of issues were discussed. Participatory budgeting was discussed, women encouraged to participate in such budgets and not to be left behind. People with disabilities were also encouraged to participate in budgeting.
Roles of each category of people in the community in budgeting were also discussed. Women, people with disabilities and local leaders have different roles in budget discussions but all leading to one goal of development.
Gender equity was also discussed. Gender mainstreaming was looked upon as well as strategies for gender mainstreaming. People also discussed more on gender sensitive budgeting, as well as priority areas in budgeting.
The meeting was of great help in equipping community members because people had no previous information about these issues. The meeting is to be continued some other time where advocacy and disability inclusivity will be discussed.
For info, subjects mentioned; gender mainstreaming, a strategy to achieve gender equality between men and women, participatory budgeting, a way for people to have a direct say in how local money is spent, and gender sensitive budgeting, an approach to develop a budget that woks for men and women, girls and boys.