Raising voices, connecting people living with disabilities with decision makers
'I wasn't born this way. It started gradually till it got this bad. If I got the right health care, attention, and enough money, maybe I would have been better'.

Rakiya Yusufu
The ECID programme in Nigeria is actively supporting women like Rakiya to share their experiences with decision-makers. We aim to support people living with disabilities to raise their voices so that their needs are included in planning and service delivery.
Hear from Rakiya, Timothy and Felicia as they share their experiences of living with a disability in Nigeria today.
Rakiya's Story
Rakiya Yusufu is visually impaired. Now in her forties she was born with the ability to see. What started as a blurred vision after the removal of a tooth, has since resulted in a total loss of sight. Rakiya is not sure what happened.
"The doctor said the veins around my eyes have stopped functioning" Rakiya explains.
She used to make local snacks and food to sell to earn a living.
"Before this blindness struck me, I used to cook rice and stew and sell to labourers, I make local snacks and I made some good money, but now all this cannot happen" Rakiya laments.
Now things are difficult for Rakiya as she depends on others to survive. Sadly, her requests for assistance are often ignored and she has experienced insults because of her disability.
Felicia's Story
Felicia Sunday, 45, is a teacher and single mother living with her three daughters. She sadly developed bone cancer which caused her to end her teaching career and means she now uses a wheelchair.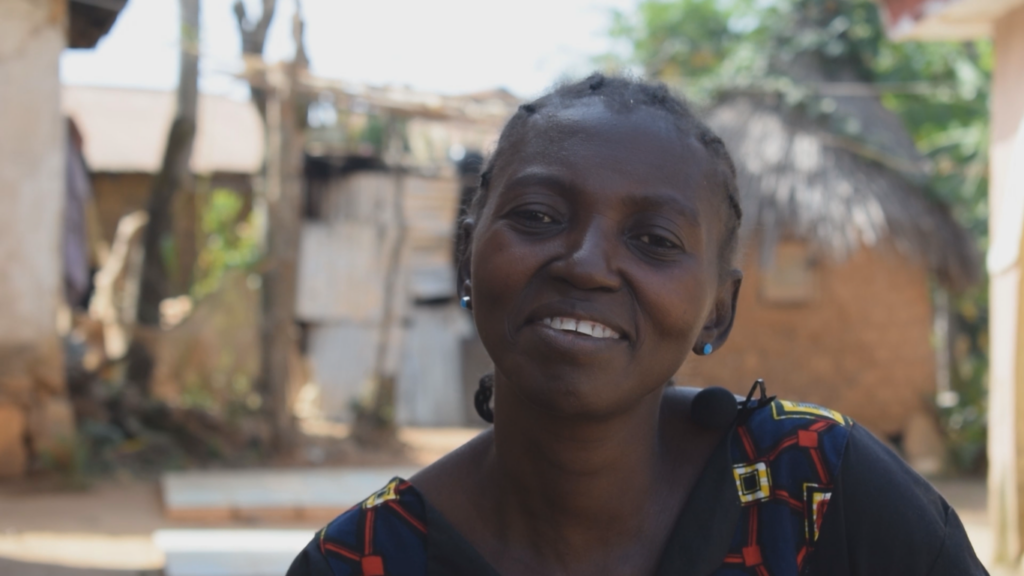 As a result, Felicia and her family had to move from the city back to Gora Community, Jaba local government area, as they could not cope with the care and cost of living in the city.
Timothy's Story
Timothy, 47, has lived with epilepsy since 2016. He dreads the monthly attacks he experiences.
He used to work with a large construction company, and he travelled to many states within Nigeria to work on sites. When he started to develop epilepsy, he soon realised he could not continue to work on these projects and was forced to relocate with his family to a village where the cost of living was cheaper.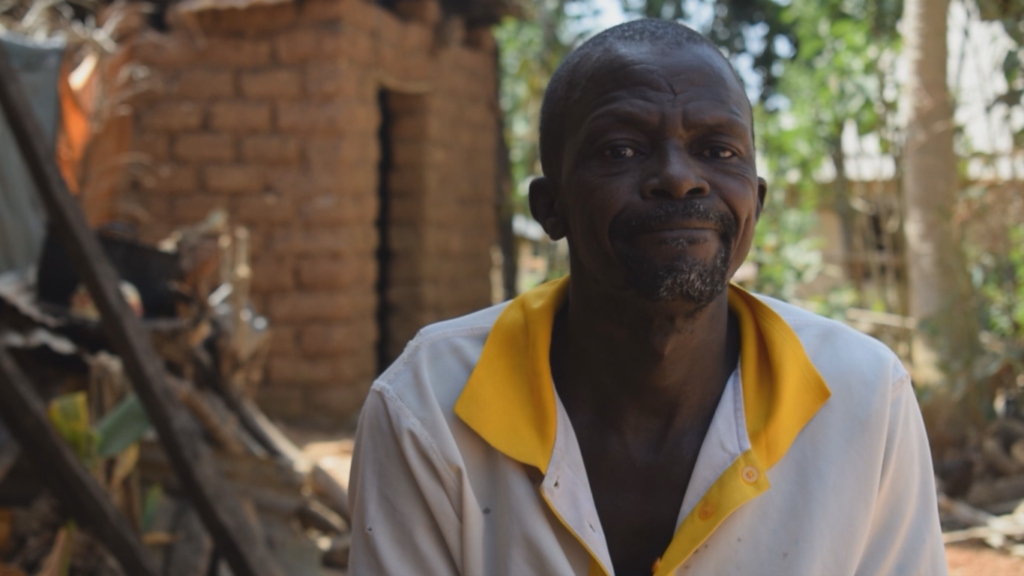 "I wish things were back to before when I worked on construction sites in big cities and only visited the village occasionally'.
Because of the attacks he experiences, people no longer hire him for building work, even within the village.
Access to Health Care
Rakiya strongly believes her disability was preventable. She argues that if there was a fully functional primary health care system in Ungwan Sanda where she lives, she would still be able to see the faces of her family members and do things for herself.
Timothy too is struggling to receive appropriate treatment. He says that he barely has enough money to feed his family, and so cannot access expensive treatment.
"I don't enjoy the way I feel about my body any longer, if I get medication, I will be happy."

Timothy
Discrimination and Prejudice
Rakiya, Felicia and Timothy also raise concerns about their experiences of discrimination and marginalisation. As Rakiya explains
"Any time I ask for assistance, people ignore and insult me."
Felicia used to be highly regarded in her community, but she too has been discriminated against and treated badly. She explains that people call her all sort of names and avoid her for fear of contracting an illness.
For Timothy, this has been most acute in the workplace,
"Now even if I go to site, people will say different things about me, some will say he is not sound, that I have epilepsy and all those negative things about me."
The role of ECID
Despite his ill health and the social prejudice from his community Timothy has not stopped fighting for a decent life for himself and his family. He explains,
"ECID has helped me a lot, they asked me my challenges and I have told them. I am hoping that one day the programme can help me find a solution to my health challenge."
As well as supporting Rakiya, Timothy, Felicia and others to share their experiences with decision-makers, ECID uses data and evidence to campaign for the needs of marginalised and vulnerable groups, pushing governments to include vulnerable groups in policy and the everyday decision-making process. ECID is also advocating for the protection of human rights and in particular for people living with disabilities. Our aim is to work alongside Rakiya, Felicia, Timothy and others, to improve their access to healthcare and to ensure appropriate livelihood support.